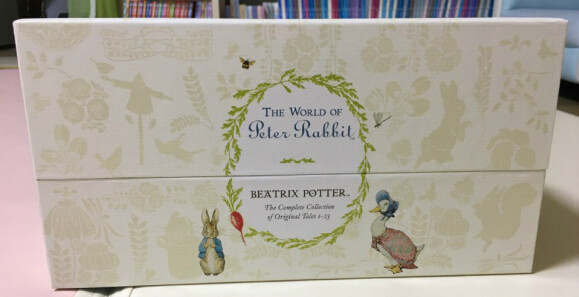 Isn't it so adorable?
If you are to buy it, only because of the appearance, it's enough!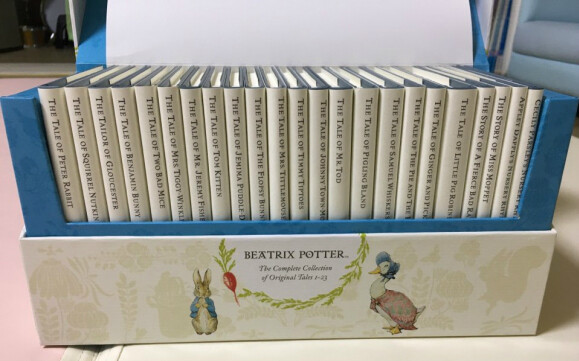 It's cute, a little bit antique, and lovely.
The box is big and tough enough to keep all the small books so long.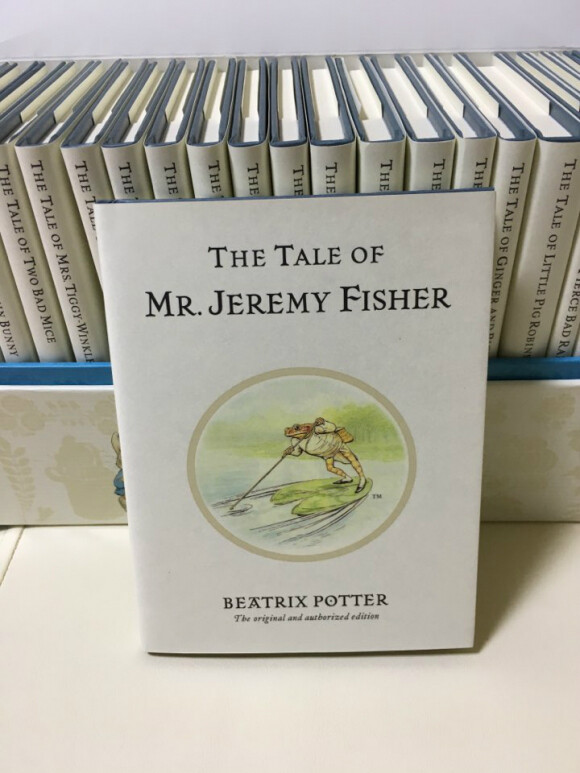 Maybe almost all people know Peter Rabbit, or even though they don't know the name of the rabbit, we can find the character with ease. In my case, I am just familiar with the rabbit, and know just the name of it. So at first, I expected the story full of Peter Rabbit. But When I check each book, I came to realize that the series are all about the animals. They focus on Peter and his neighbors.
Each book is small enough to put into the big pocket, and the story is short, which makes it good to read at one sitting.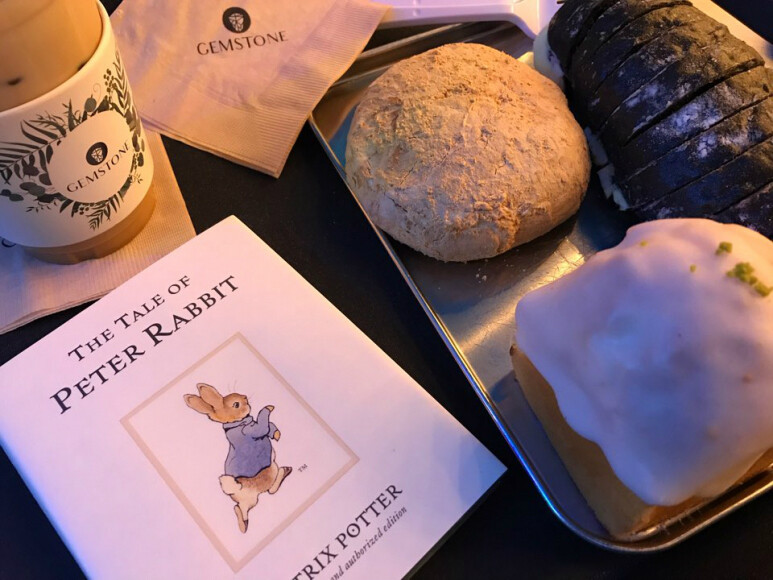 The first book shows how naughty Peter is. I have a boy, and it makes me think Peter is my son!
They are both too naughty, but adorable. I can't help loving them. From the first book, the writer drew and illustrated him quite detailed.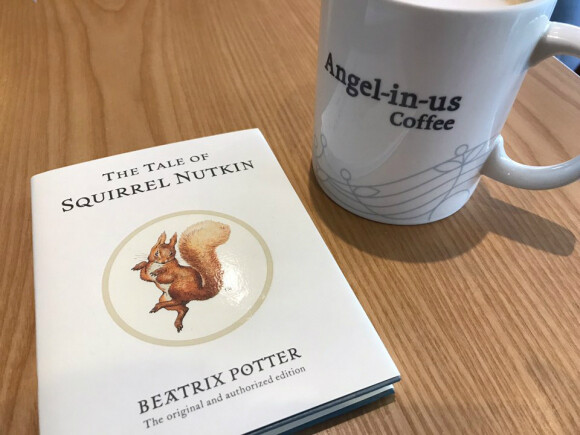 Some episodes are fun, but the others are boring. Specailly, if it is full of what I don't know well, such as garment. So i just skipped which i don't want to read, and usually read about Peter's episodes.
It's a good material for studying English, if you have enough inerest in the story and the drawings.
There is a reason for The World of Peter to be loved for so long.